Search by Region
---
East Midlands
---
Visit East Midlands' outstanding areas of natural beauty, picturesque countryside or one of the charming cities, steeped in rich history. The county is dotted with many country estates, cathedrals and ancient castles. It's also the home of the Peak District, a magnet for walkers and hikers.
East of England
---
Take a trip to the East of England with it's beautiful market towns and villages. Discover vast sandy beaches, wavy cliffs and the best bird watching in the country. Hire a boat to explore the beautiful unspoiled landscape of the Norfolk Broads or visit Ipswich's modern art and design.
Greater London
---
Discover the capital's different flavor of neighborhoods, array of attractions and green spaces. Travel from point A to B by the underground (tube) or explore the city by a hop on, hop off bus tour. We have some essential information and area guides for you in London.
North East
---
The North East of England offers plenty of attractions to tourists. Visit the regions famous castles such as Alnwick Castle or Bamburgh Castle, or see historic sites that will take you back in time. Few people know what the region has to offer, and you would want to find out for yourself.
North West
---
There's plenty to discover in the North West of England. Visit the cities of Liverpool and Manchester, both renowned for British rock music and football, take a trip to the Lake District for untamed scenery or book a weekend in one of the regions seaside towns such as Blackpool or Morecambe.
Northern Ireland
---
Explore Northern Ireland's natural beauty and the rich cultural heritage. Visit the ancient cities of Belfast and Derry or take a trip to popular sights such as Bally Castle, the Armagh, the Bushmills and Castle Coole. Don't forget to visit Titanic's Dock and Pump-House.
Scotland
---
Scotland's visitors favor four distinct regions – the northern mountains; The islands of the west coast; The central cities of Glasgow and Edinburgh with its historical and cultural monuments. Be sure to visit some of the many castles in Scotland, two of the most impressive and famous are Edinburgh Castle and Eilean Donan Castle.
South East
---
The region is home to fascinating castles such as Windsor Castle, cathedrals, impressive inspiring museums and historic homes. Check out the theme parks like Legoland or Thorpe Park, popular zoo, steam rail and farm parks when travelling with kids.
South West
---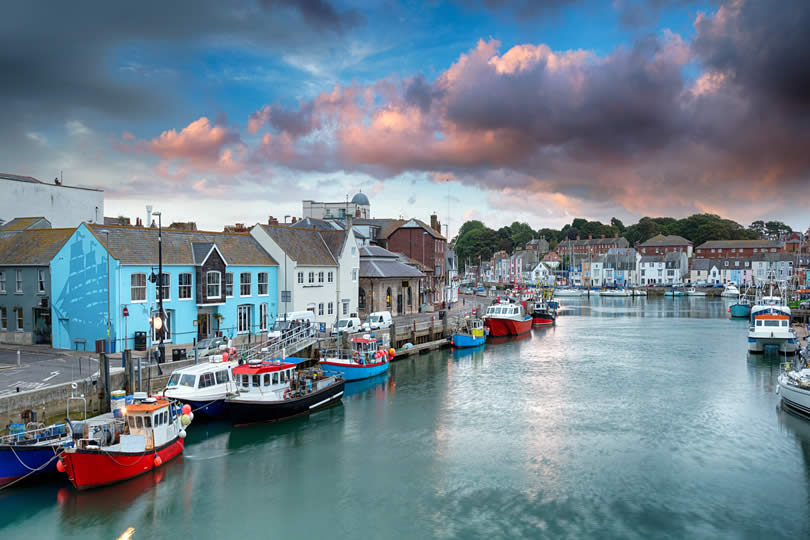 Visit picture-postcard villages in the Cotswolds, fascinating museums, England's smallest city or hunt for fossils on Dorset's Jurassic Coast. Cornwall is perfect for a beach holiday while Dartmoor National Park is a must for nature lovers.
Wales
---
Wales is full of attractions from old castles to museums and cultural delights. Wales is a fantastic place for outdoor adventures in one of it's national parks such as Brecon Beacons or Snowdonia. Alternatively take a scenic walk along the Wales Coast Path.
West Midlands
---
The West Midlands region is home to areas of outstanding beauty such as the Shropshire hills and the Wyle valley, historic market towns, the birthplace of Shakespeare and the buzzling cosmopolitan city of Birmingham. It's also the centre of shopping, fashion and art.
Yorkshire & The Humber
---
From pretty seaside resorts, to ancient cities and beautiful countryside this region is full of wonderful attractions and sights to see. Take a moorland walk in North York Moors, one of Britain's national parks, or explore underground caverns in the Yorkshire Dales.